July 14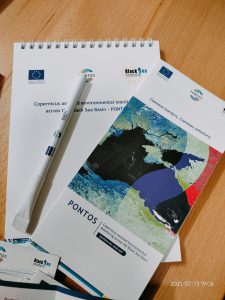 About the Event:
The event aims to introduce stakeholders to the PONTOS project, its objectives, expected results, and outputs. A brief overview is given on Earth Observation (EO) technologies, Copernicus products, and their application in environmental monitoring. The assessments within the pilot site Lake Sevan are also presented.
About the Speakers:
Alen Amirkhanian is the director of the AUA Acopian Center for the Environment.
Vrezh Galoyan is the deputy head of the Environmental Protection and Mining Inspection Body of the Republic of Armenia (EPMIB).
Astghik Hayrapetyan is a specialist from the Department for Coordination of Loan and Grant Programs, Office of Deputy Prime Minister Mher Grigoryan.
Language: English
Details
Date: July 14 2021
Time:-